CHARLIE'S NATURAL SODA PET
MORE JUICE, LESS CALORIES & NO FAKE STUFF !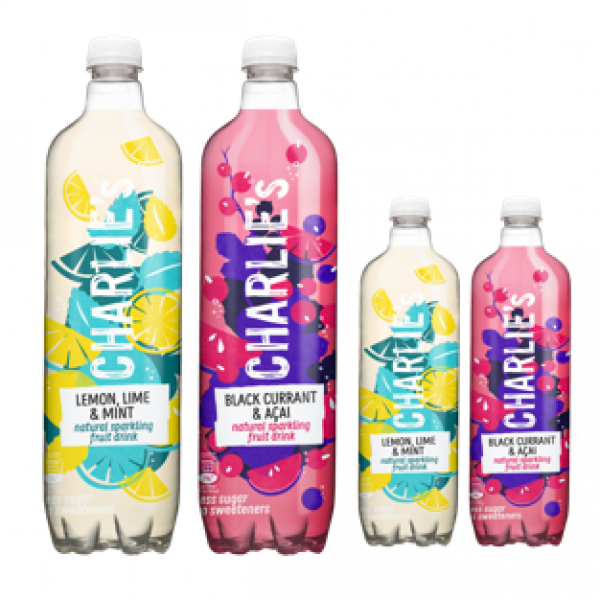 Charlie's Natural Soda, the new generation of soda ! A sparkling and original drink rich in fruit juice (10 to 16%) with only natural flavorings, additive and conservative free.

Ultra fresh drinks which procured unique tastes :

- Lemon, Lime & Mint

- Orange, Mandarin

- Cassis, Acai

Now available in plastic bottles in format 500ml and 1L.
Similar products
Also